At Solsvik Kai, in the old crab factory, Liegruppen has an approved zoning for the construction of 13 apartments, with garage facilities, play area, communal area on the pier and a small boatyard.
Currently, the property is leased to warehouse and boat space.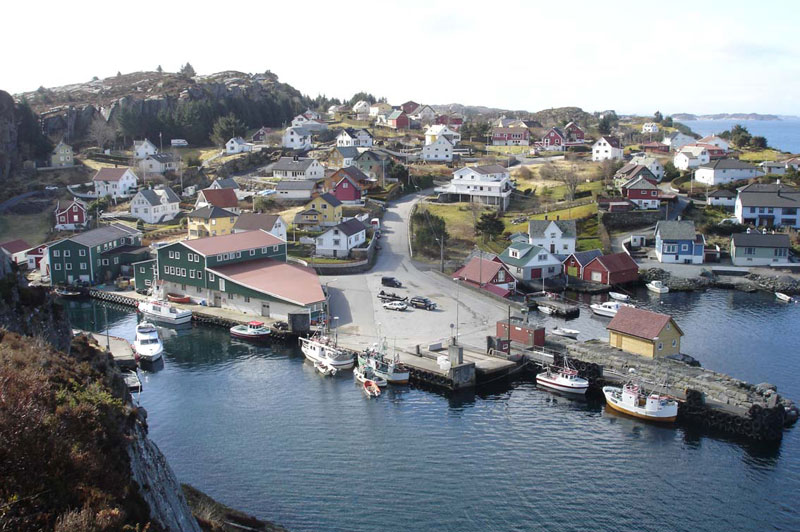 Solvsik Kai er det grøne bygget til venstre.